Ewan Brown Obituary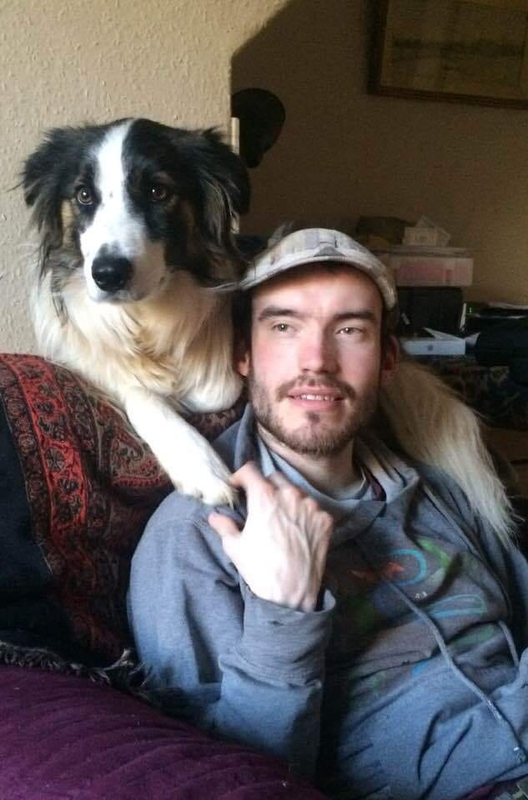 The KSL are sad to pass on news on the death of a young comrade from the Tyneside Anarchist Archive (from https://tynesideanarchistarchive.wordpress.com/2019/05/01/ewan-brown-obituary/)
It is with immense sadness that we share the news of our friends early death at 27 years old. Such a sad sad loss that we struggle for adequate words…
Ewan was extremely enthusiastic about this archive, and what it try's to achieve. In fact this website wouldn't exist if it wasn't for the patient help from him setting it up for me and showing a not very computer literate person i am how to go on. He would regularly come to see us for a cup of tea and lend another book and a long long chat. It was on one such occasion that Ewan eagerly agreed to 'look after and run' this archive in the event of my death.
I used to affectionately call Ewan "one man army", as his level of activism, commitment to the struggle, and his genuine compassion was more than enough to out-do many activists twice his age.
We…. in fact we have no more words to convey other than…. you may have left us too early Ewan, but you can rest assured we will never let your name or memory be forgotten…..